Skip to Main Content
It looks like you're using Internet Explorer 11 or older. This website works best with modern browsers such as the latest versions of Chrome, Firefox, Safari, and Edge. If you continue with this browser, you may see unexpected results.
New to the College
Graphic Novels
Our library has an amazing collection of graphic novels to borrow out. From superstars like Astrix to graphic novel adaptions of popular movies like Twilight. We are sure to have a graphic novel to grab your attention.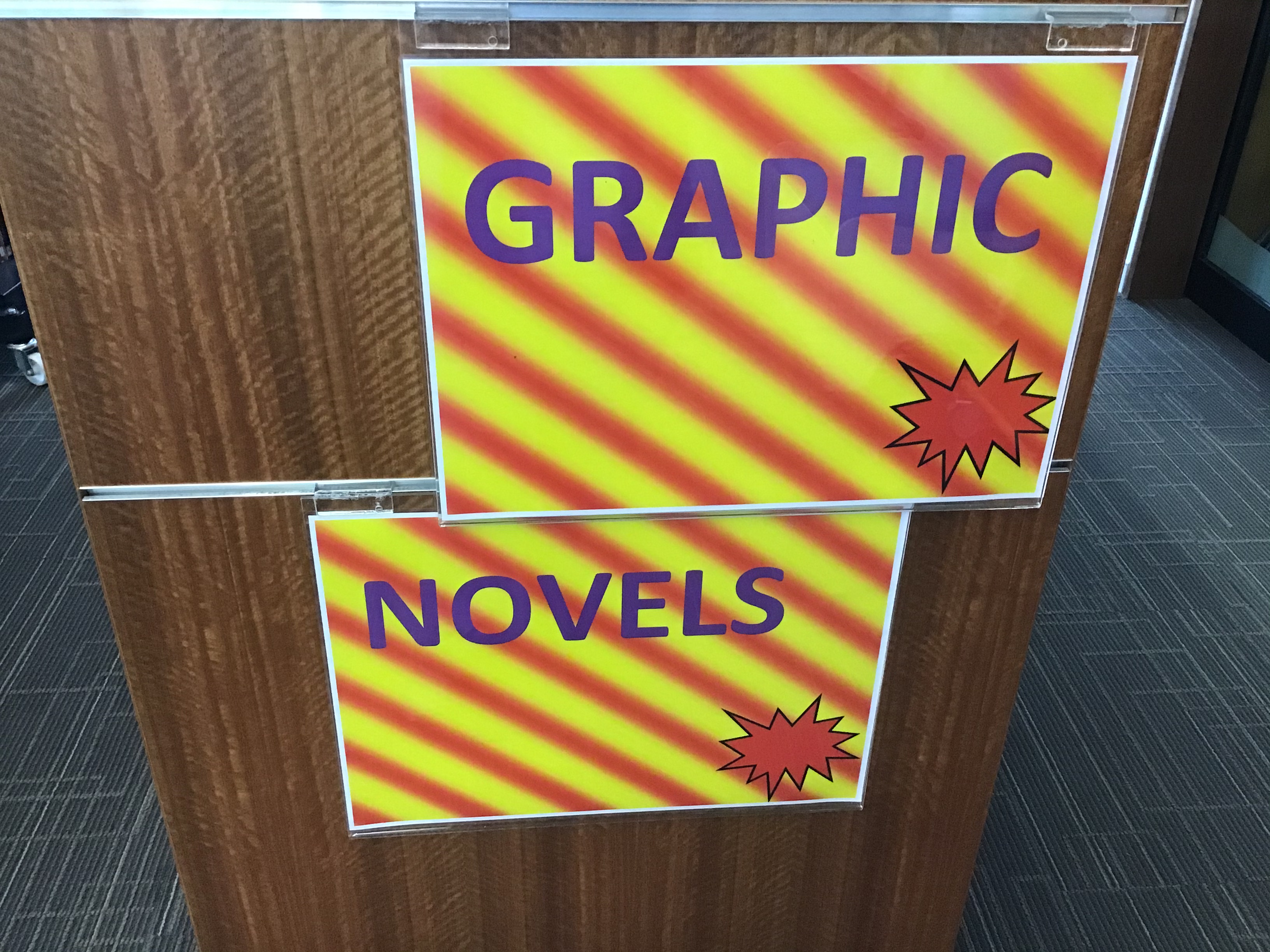 Hanging out in the Information Hub
Technology
You can borrow out a laptop from the Information Hub on days where you may have forgotten to bring your own personal or school device with. We have a small number of laptops here ready to go for classes, as well as at lunch time when you are free to borrow a laptop to use. Laptops have a loan period of one day, meaning if you borrow it out in the morning, it is due to be returned in the afternoon.

We also have various types of laptop chargers available to borrow, if you are needed a charger to re-charge your laptop. The laptop chargers have a loan period of one day, meaning if you borrow it in the morning, it has to be returned by the afternoon.
Sometimes for your class, your teacher may send you up to the Information Hub to borrow out an I-Pad. You are able to take pictures, videos, email and access particular apps and programs on the I-Pad, that are not accessible through a computer. We always have the I-Pads charged and ready to go. They have a loan period of a day.
In the Information Hub, you can use our printer to print off items you need for class, be it assignments to hand in or study materials. The printer can also copy items for you, so if you need to make a duplicate copy for your teacher, or for your class, our printer can help you out.
Welcome to Faith Lutheran College Information Hub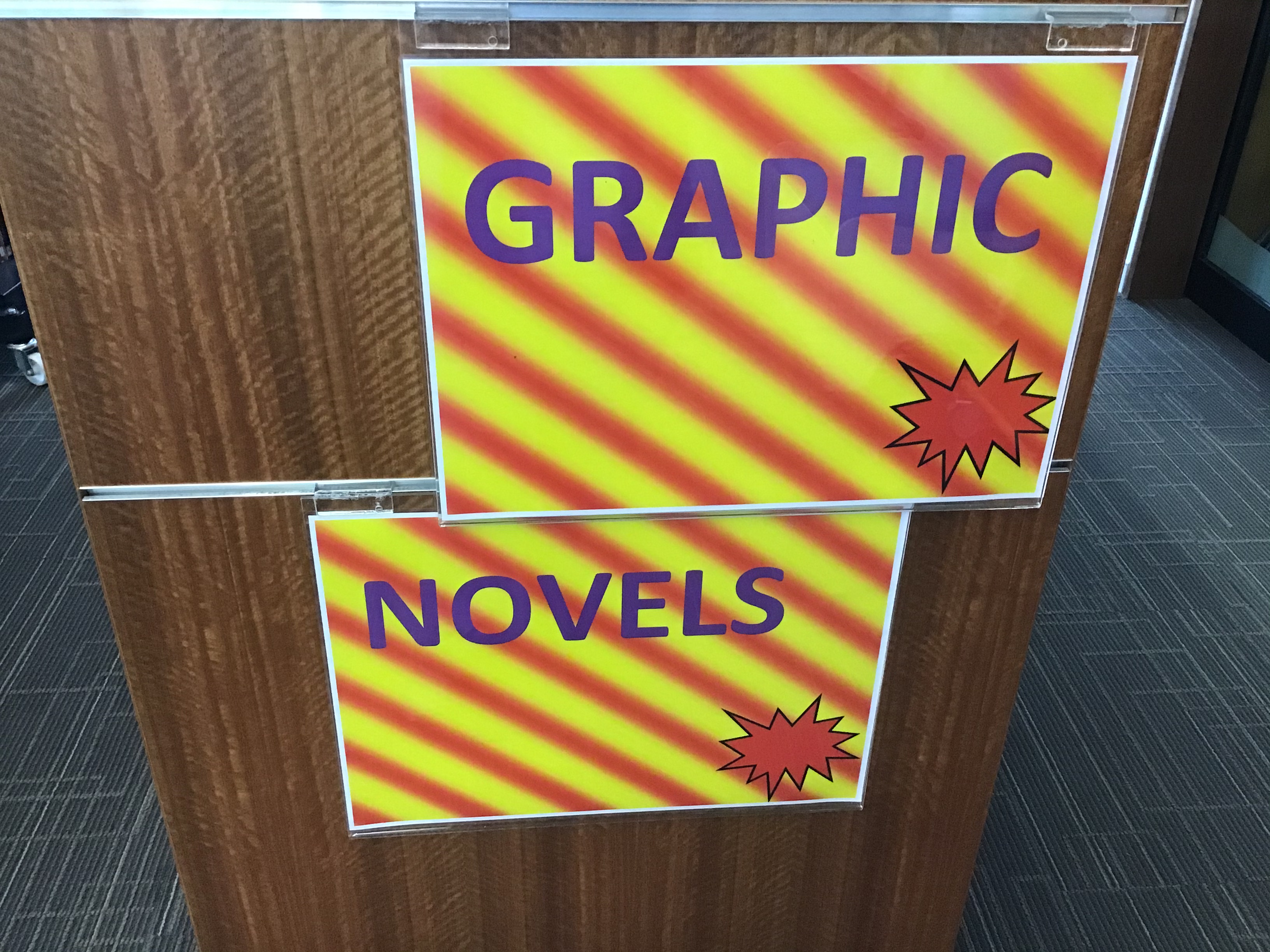 Books
Do you enjoy travelling to different times, exploring different planets and getting lost in a good book? Come in and check out our collection of fictional novels and short stories. Our library collection is separated by genre, so you will easily be able to find a book that you enjoy.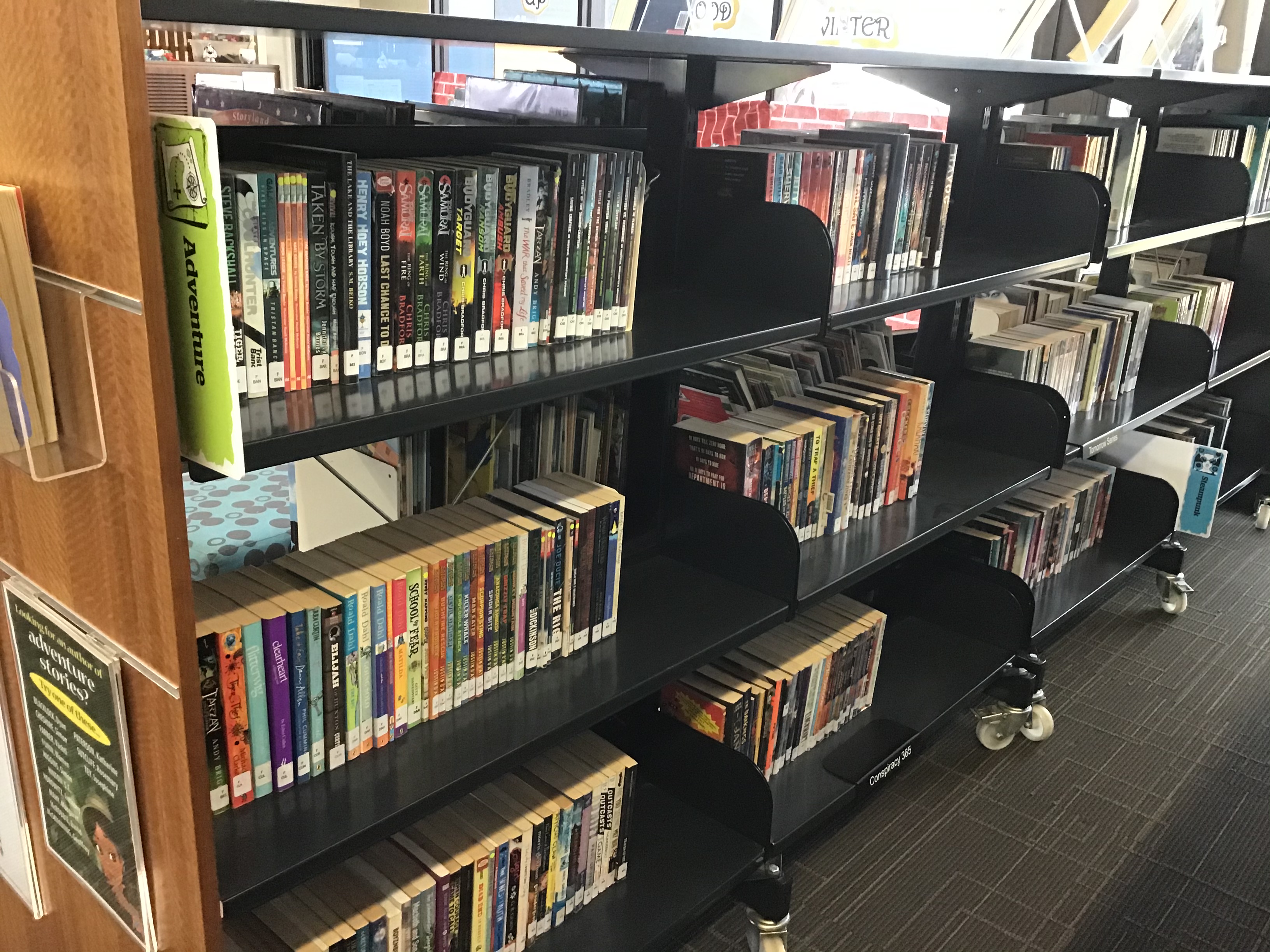 Would you like to read about real world achievements and discover the wonders of the world around you? Then come in and check out our awesome selection of non-fictional books. We have everything from books about raising chicken and horses, to books about how space shuttles and race cars are built.
During the start of the school year, your teachers will bring you up to the Information Hub to borrow out the textbooks you will need for your classes. From time to time, you may have to come to the Information Hub to change textbooks or borrow new ones.