Skip to Main Content
It looks like you're using Internet Explorer 11 or older. This website works best with modern browsers such as the latest versions of Chrome, Firefox, Safari, and Edge. If you continue with this browser, you may see unexpected results.
Book Club
Up in the Information Hub, we run a Book Club that meets once a fortnight.
Meeting Times
Second lunch break in Information Hub, once every fortnight, in IH2 or the Tank.
Book Club
We meet as a group to each talk about a shared book that we read over the last fortnight. We analyize and discuss in detail, the book and what we liked or didn't like about it.

At the end of each meeting, we discuss and agree upon a new book to read for the next fortnight.
We read our way through a list of genres, reading one book from each genre, and the coming together to discuss it as a group.

The genres we read include: Classics, Adventure, Steampunk, Realistic Fiction, Dystopian, Comedy, Supernatural, Romance, Horror, Historical Fiction, Fantasy, Mystery, Science Fiction, Biography and Autobiography.
For Book Club, the Information Hub will loan students Kindle Electronic Book Readers, where we will upload the books that we decide to read onto the devices.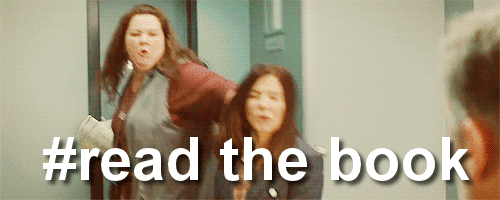 What We Do
We meet as a group in the Information Hub, to decide on a shared book we will read over the next fortnight. Then we each take a copy of that book home, either as a physical book or as an E-Book on a Kindle. When we meet again in the next fortnight, we discuss the book that we read, going over characters, plot and the things that we enjoyed or may not have enjoyed about the book. After discussing the book, we will decide as a group on a new novel to read for the next fortnight.