Skip to Main Content
It looks like you're using Internet Explorer 11 or older. This website works best with modern browsers such as the latest versions of Chrome, Firefox, Safari, and Edge. If you continue with this browser, you may see unexpected results.
I-Pad loans
In the Information Hub, you can borrow out an I-Pad for use during classes or of a lunch time.
Who to see
Come see the friendly staff at the Information Hub during class time, if your teacher sends you up, or during a lunch break, to borrow out an I-Pad.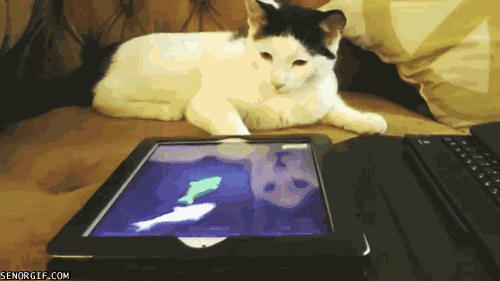 How long can we borrow them for?
The I-Pads have a loan duration of a day, and need to be returned by the end of the day.

Students can borrow out one I-Pad each.
Why an I-Pad?
Some I-Pads have particular programs or applications on them that cannot be accessed by a laptop. This can be helpful for lessons and for some assessment pieces.

I-Pads also have a camera function on them, so they can be used to take photographs and videos, for classes and assessments.