Skip to Main Content
It looks like you're using Internet Explorer 11 or older. This website works best with modern browsers such as the latest versions of Chrome, Firefox, Safari, and Edge. If you continue with this browser, you may see unexpected results.
Context
In 'Eyes on the Horizon' you will focus on researching a relevant issue (ethical, environmental, cultural) within an Asian community, or pertaining to all Asian communities.
Overpopulation
What attracts people to move to a megacity? Find out by watching this clip, which tracks Jakarta's rapid population growth and the issues inherent in living in a megacity, such as overcrowding and access to health and education services.
Air pollution
China cuts smog but health damage already done: study. (Reuters April 2018)
Beijing sees dramatic reduction in air pollution but residents wonder if the change is sustainable. (ABC News January 2018)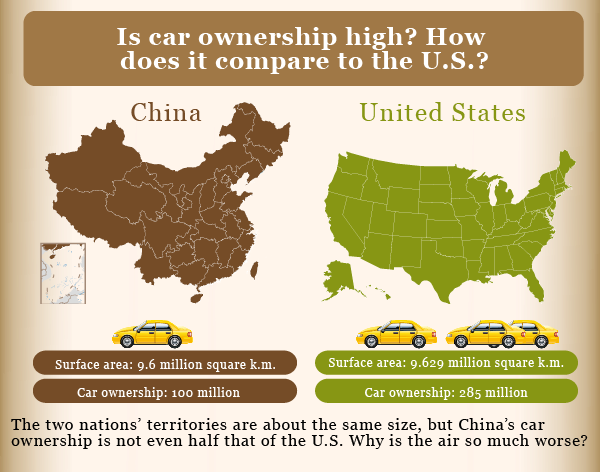 This is Delhi, the capital of India. It's the fifth most populated city on the planet and it's one of the most polluted. (ABC Behind the News, 'Air pollution', ABC Education)
Energy Security and Climate Change Asia-Pacific
The RECAP Project supports new ideas for a more sustainable way of living and invite decision makers from politics, business and society in Asia Pacific and from Europe to develop new paths of development. One of our key aims is to strengthen awareness for sustainable energy and climate policies.(Climate Change in Asia.)